Welcome
Our Services
We are a professional taxi company. You can completely rely on us while having an important business trip. We guarantee a successful and safe driving. Our company provides an impressive selection of luxury cars for first class business and private short distance trips. Traveling with comfort is our company's goal and top priority. We care about your experience anywhere you go.

CITY TRANSFER
We will bring you quickly, comfortably and safely to anywhere in your city.

Rapid transfer
We will bring you quickly, comfortably to anywhere in Switzerland and abroad.

Airport transfer
We offer convenient, reliable transportation to the airport, guaranteed safe and on time.

Baggage transport
We offer baggage transport service which would make your travel easier than ever.
Business
Standard vehicle for a drive around the city at your service.
Bus-minivan
Our taxi service offers a big car selection from luxury vehicles to budget cars.
Happy Client's
Testimonials
Great service. We booked a taxi 3 times during our stay. Every time the drivers were nice and punctual. I would use them again and recommend them to our friends visiting Basel. Thank you all.
Frieda Wagner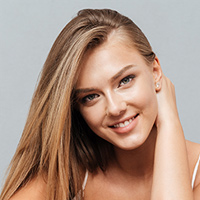 Everything was very good The driver arrived on time and the vehicle was the right size for us and our luggage and was as ordered. The driver was very helpful, excellent driver and gave us all the support we needed. A very good service - thanks!
Wilhelm Kaiser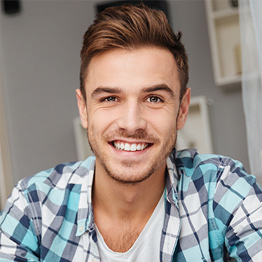 I would like to thank you for the taxi service you gave my wife and me on October 3 and October 13, 2018. Their website was clear; You answered my questions immediately. They were on time. We will see you next time we are in Switzerland.
Hermann Klein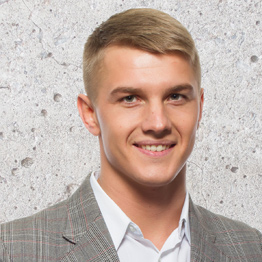 Great service, especially since we were late looking for not arrived luggage. The driver waited almost an hour and then drove us on the way to the hotel past some landmarks of the beautiful Basel. I can only recommend it.
Isle von Meyer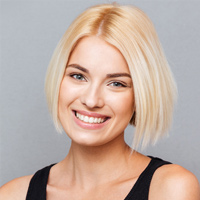 Everything went perfectly! Incredible punctual, friendly drivers and a very fast customer service, who answered my questions a few minutes before my return journey. I highly recommend the booking here and will definitely do it again in the future.
Heinz FIscher

The service was excellent - thanks. My driver waited for me with a clear sign on arrival. He introduced himself, was very polite and friendly and drove me without delay to my hotel. I gladly recommend this service to my family and friends.
Helga Braun